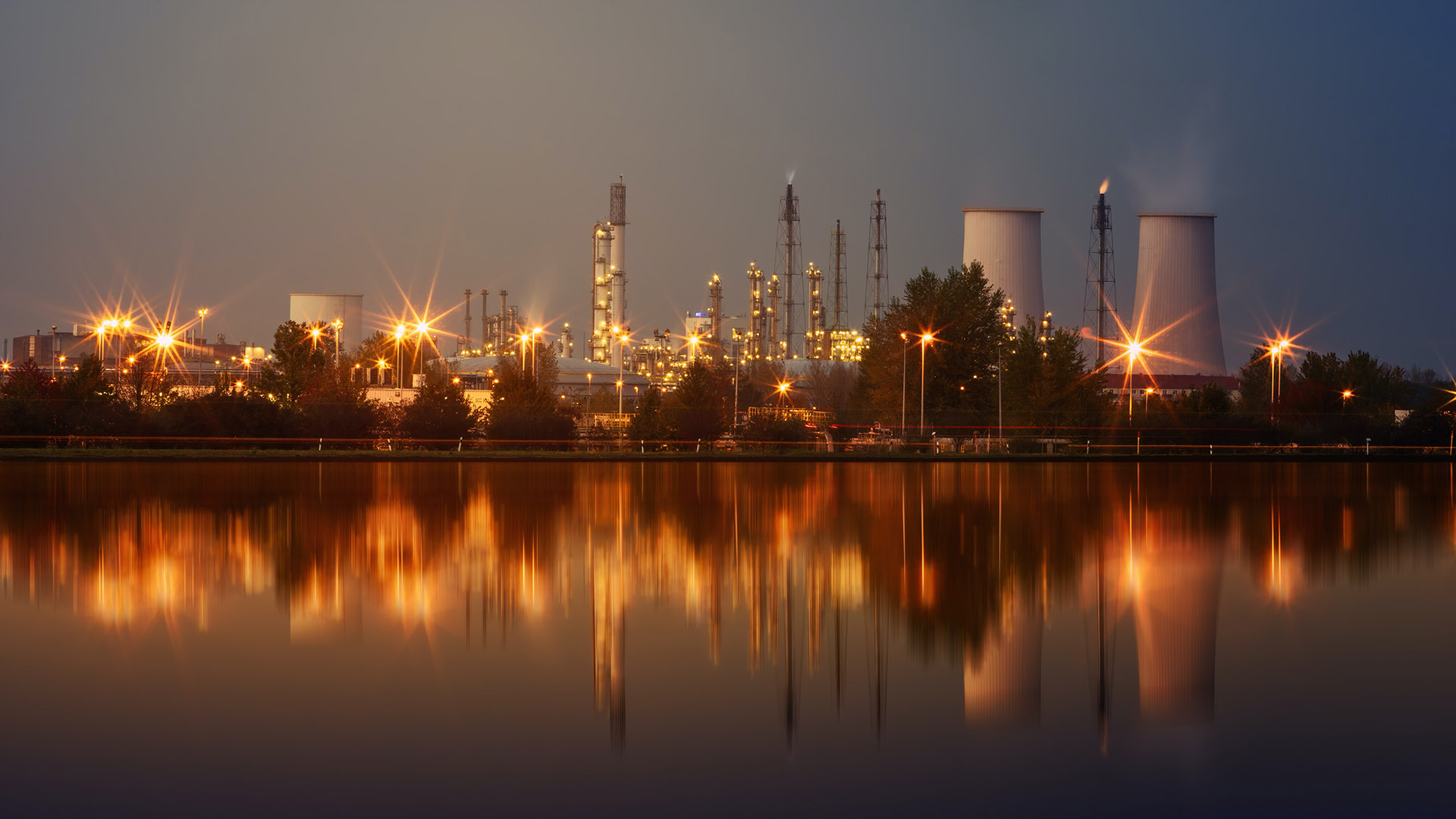 DIVENLAND
A professional chemmical company which specialized in redispersible powder(RDP) and hydroxypropyl methyl cellulose (HPMC) ,water reducing agent and son on.With over 10 years experience in these products development and production,Divenland will offer you a profesdstional technical services. Supported by technical marketing services,Divenland is also one of the modern high-tech enterprises,which has formed a product and service structure, covering powder building materials and new building materials, providing specialized, integrated and customized product supply and follow-up services for downstream manufacturers.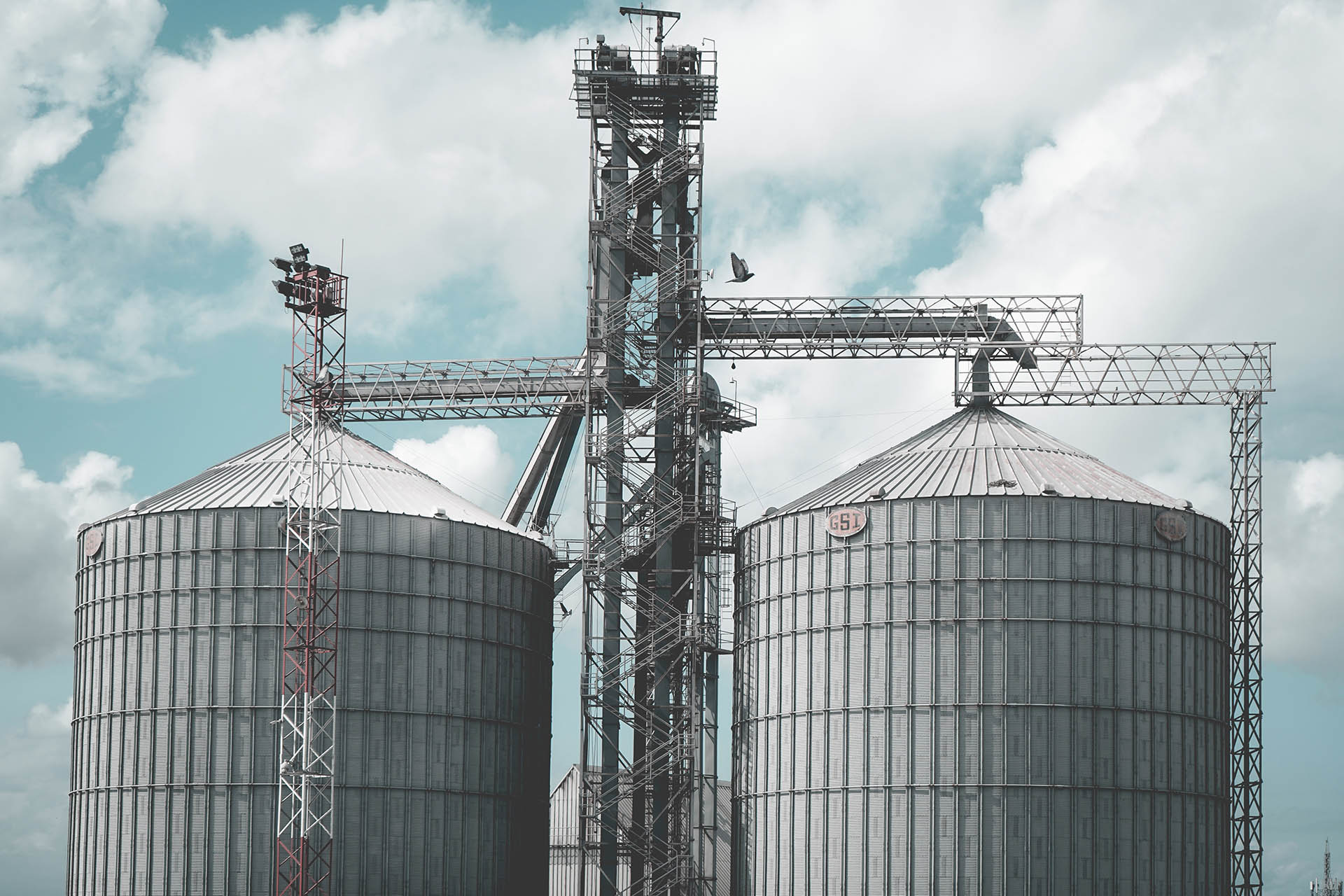 DIVENLAND
While constantly improving product quality and expanding capacity to meet the production needs of its own customers, Divenland is also pleased to make OEM according to customers' demands, in order to provide supporting services for other enterprises or traders .Divenland is not your only option, but a very wise choice.We have our own culture and philosophy, and we insisit and implement the philosophy.Commitment to quality is one of our core values. Regarding customers as our partner is one of our principle.We offer good communication, provide high-quality products and optimal solutions. Cooperate with Divenland, we will help you make a best choice for raw materials with a nice price.

The reason why many enterprises choose
We have cooperated with many customers in many fields, and thousands of customers have witnessed that we have maintained a high degree of technical exchange and cooperation with key universities at home and abroad over the years, and our technology has always been ahead of the industry.
With a complete range of models and sufficient stock, strong cooperative logistics capacity and fast delivery cycle, we can ensure timely supply.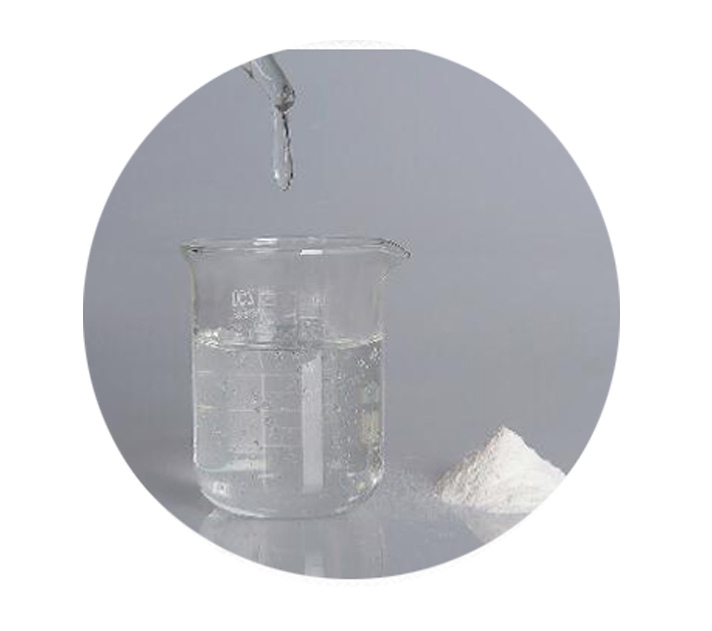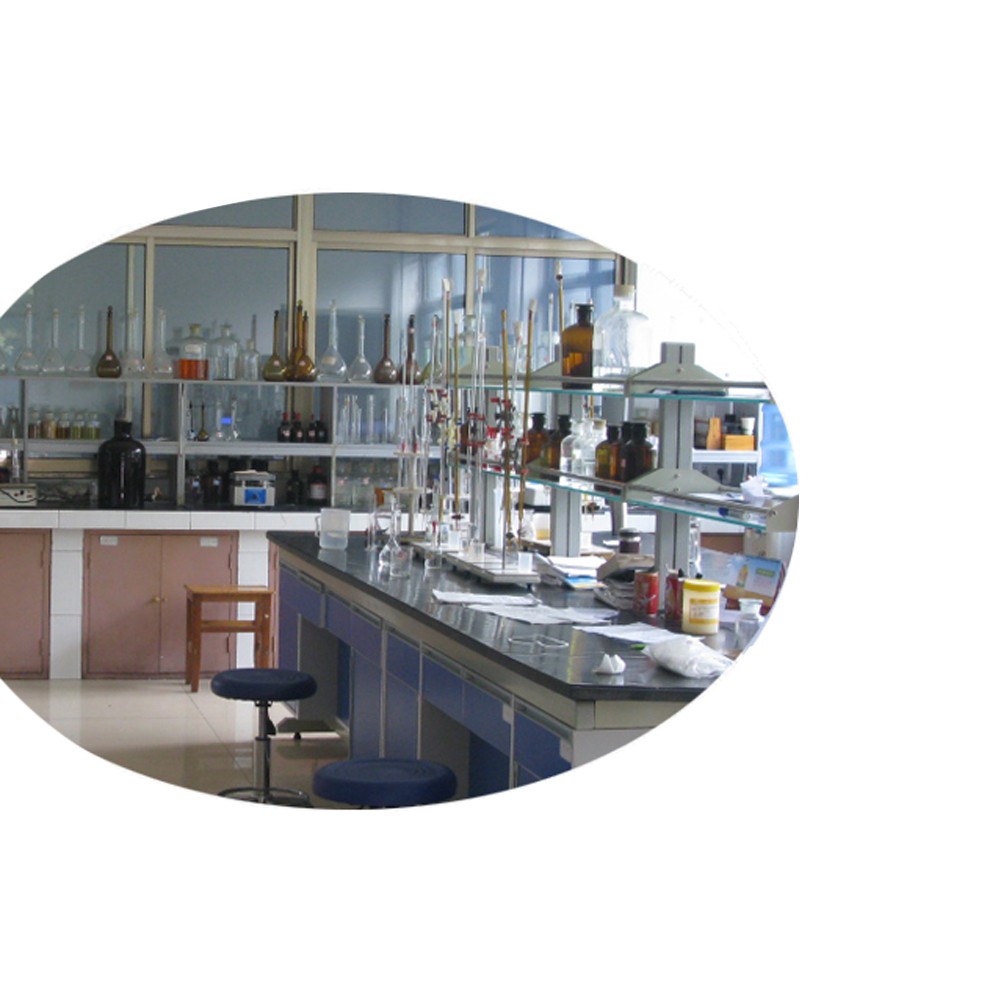 We have a high standard configuration of product application laboratory, with a number of experienced product technology team, focusing on research and development of new products and new areas of application technology forefront.
The service not only can help customers analyze the finished product on the construction of the problem, but also can accept the customer's finished product to send samples for analysis, find out the crux of the problem and solve the problem.
The core concept of the company is "quality and technology", some well-known domestic enterprises and domestic exporters choose to cooperate, trustworthy.
Focusing on the field of dry powder building materials solutions, build a perfect product quality self-control system, product quality assurance, committed to creating a well-known brand.